Sipadan - Mabul - Kapalai - Mataking - Pom Pom Island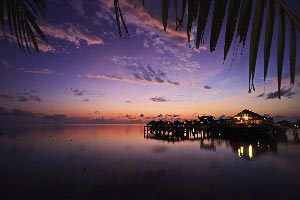 Sipadan island is a protected area, all resorts are located on the nearby islands of Mabul and Kapalai.
The beautiful beach resorts and luxury over-the-water resorts available on Mabul island are suitable for both divers and non-divers:
There is of course the alternative option of staying on the Seaventures Dive Platform (modified oil rig) located about 500m from Mabul island.
For those looking for a secluded and romantic getaway, Kapalai Dive Resort is the perfect choice as it is located only a few minutes from Mabul and Sipadan islands.
Luxury dive resort located on private Mataking Island offering pure luxury as well as daily trips to the nearby islands and also Sipadan.
Exclusive dive resort located on Pom Pom Island offers fantastic day trip opportunities to the Tun Sakaran Marine Park as well as other islands.