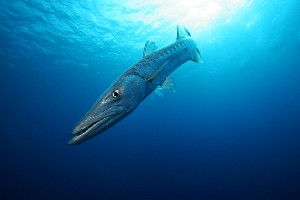 In 1933, tiny
Sipadan
island was declared a bird sanctuary.
The nearby island of Mabul welcomed migrants from the Philippines since the 1970's. They are the villagers and fishermen.
In the past, Sipadan was at the centre of a territorial dispute between Indonesia and Malaysia. At the end of 2002, the International Court of Justice awarded the island to Malaysia
On 23rd April 2000, 21 people were kidnapped by the Abu Sayyaf's Filipino terrorist group. All victims were eventually released safely.
Since then, the Malaysian military protects the tourists and most of the island is off-limit.
At the end of 2004, all Sipadan resorts were closed and moved to Mabul island.
Since april 1st 2008, Sabah Parks Sipadan Permit system allows only 120 divers per day.