Billabong Scuba is a backpacker longhouse located on Mabul island.
Billabong Scuba offers simple en-suite rooms and daily trips to Sipadan.
Click here to Make Booking.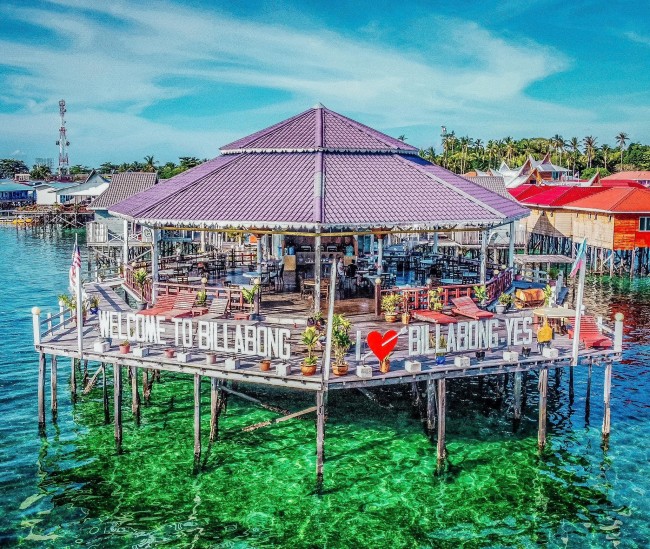 These chalets are built like in a longhouse homestay style over the sea. Different types of rooms are available such as twin, double, etc.