Maratua Paradise Resort is a luxury private island resort located in East Kalimanatan, Borneo, Indonesia.
Click here to Book your Reservation (Special Online Discount)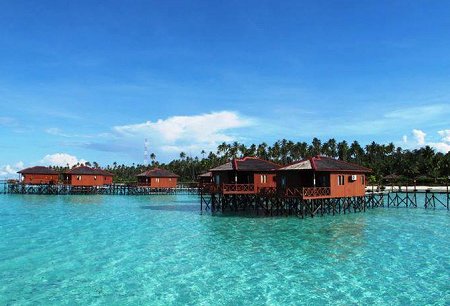 Note: Scuba diving at Maratua can be combined with a trip to Sipadan (Tawau airport, Sabah, Borneo, Malaysia). Please contact us for more information on how to get there.